This user is a former staff member who retired. To see the current administration, check out the Staff Page.
Please try not to put anything on their message wall, as they would likely never respond.


Welcome to my profile, <insert name here>
My username is TheAmazingCrafter, and I've been contributing to this wiki since March 15, 2018. If you need to ask any questions, just ask it on my message wall. If you need help on something when it comes to edits, new pages, challenges, etc, don't be afraid to ask any questions. I hope you enjoy having a great time on FANDOM!
Some of my accomplishments is that I have made over 3300 edits, I have 4,700 achievement points, I got second place in Wikipossible III, the creator of Wikipossible IV, and own three other wikis!
Normal User
Riff123

---

Joined: March 5, 2018
Country: United States

Barely Active
"Hey! I am good friends with TheAmazingCrafter."
Admincrat and wiki CEO
Positive Elixir Trade

---

Joined: October 7, 2017
Country: Canada

Semi Active
"Hi there! I am an active admin and editor! Have fun on this wiki!"
Administrator
KellyTheGachaGirl

---

Joined: October 4 2019
Country: Pakistan

Dormant (may come back at any time)
This user got her account deleted due to being under 13. She could come back when she turns 13.
Content Moderator
FudgyGuy

---

Joined: February 24, 2018
Country: United States

Retired
This user has left the wiki.
Chat Moderator
Revelcw

---

Joined: November 9, 2019
Country: Unknown

Pretty Active
Normal User
SunnyPuppo

---

Joined: January 16, 2020
Country: Unknown

Super Active
This user is incredibly active.
| | |
| --- | --- |
| | My favorite character is Chad! |
I contribute mostly to this wiki, but occasionally, I check out the Big Nate COMMENTS Wiki to participate in the contests.
I am currently active. What days I am on depends on how busy my day is in real life. I am generally not online on Sundays.
I am the CEO and Update Manager of the wiki. I try to come up with creative ideas for these updates to try to make the wiki more active. I am also an administrator. If you have any questions about coding, ask Positive Elixir trade or KellyTheGachaGirl.
I post the updates for Big Nate Wiki. Stay tuned for minor and large updates! If there's something going that will prevent me from being on the wiki, I will address that on a blog.

---
Welcome to Big Nate!
Big Nate is a great and funny series! I hope I can develop more on this wiki for people to learn more!
Hope you have a great time on Big Nate Wiki!
Edits of

TheAmazingCrafter

on Big Nate Wiki
Total:
3,882
Article:
1,946
Talk:
103
User:
228
User talk:
0
Thread:
602
Project:
308
File:
293
File talk:
0
Template:
54
Template talk:
0
Category:
6
Category talk:
0
Forum:
0
User blog:
51
User blog comment:
40
Biography of Me In Pictures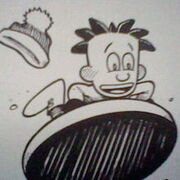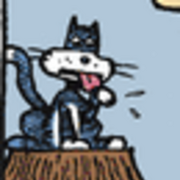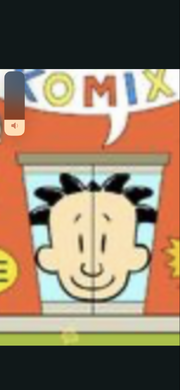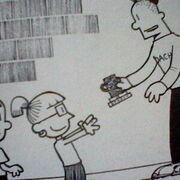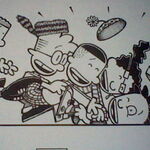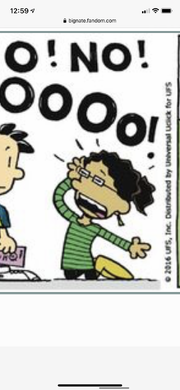 Community content is available under
CC-BY-SA
unless otherwise noted.